Leading Provider of Interactive Experiential Legal Training
Our Mission
AltaClaro is the leading provider of interactive experiential legal training. Our unique learn-by-doing and feedback model helps learners become practice-ready more quickly, empowering participants from the world's leading law firms, corporations, and law schools to own their career trajectories while helping enterprises drastically reduce training costs.
Our Team
Our founding team has substantial experience practicing law in varied industries and environments, a passion for transforming legal education using innovative technology, and a track record of building dynamic technology companies.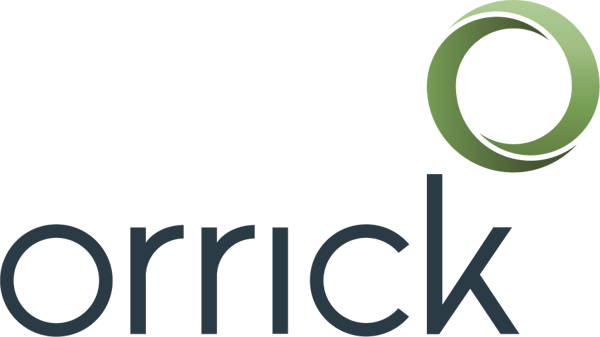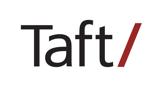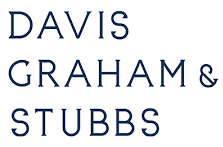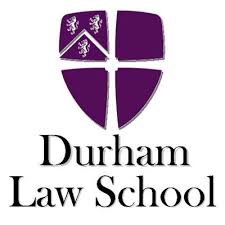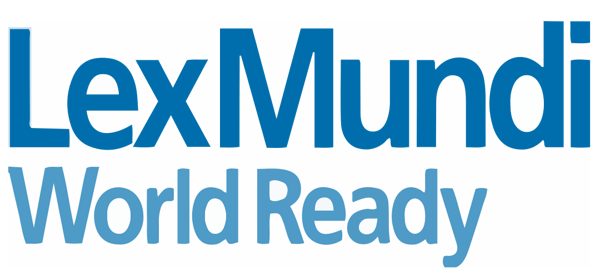 Our Advisors
Our advisors bring diverse experience from industries such as legaltech, edtech, and martech.
Get in Touch
For partnership opportunities or general inquiries, please fill out the form below, and we will get in touch with you.