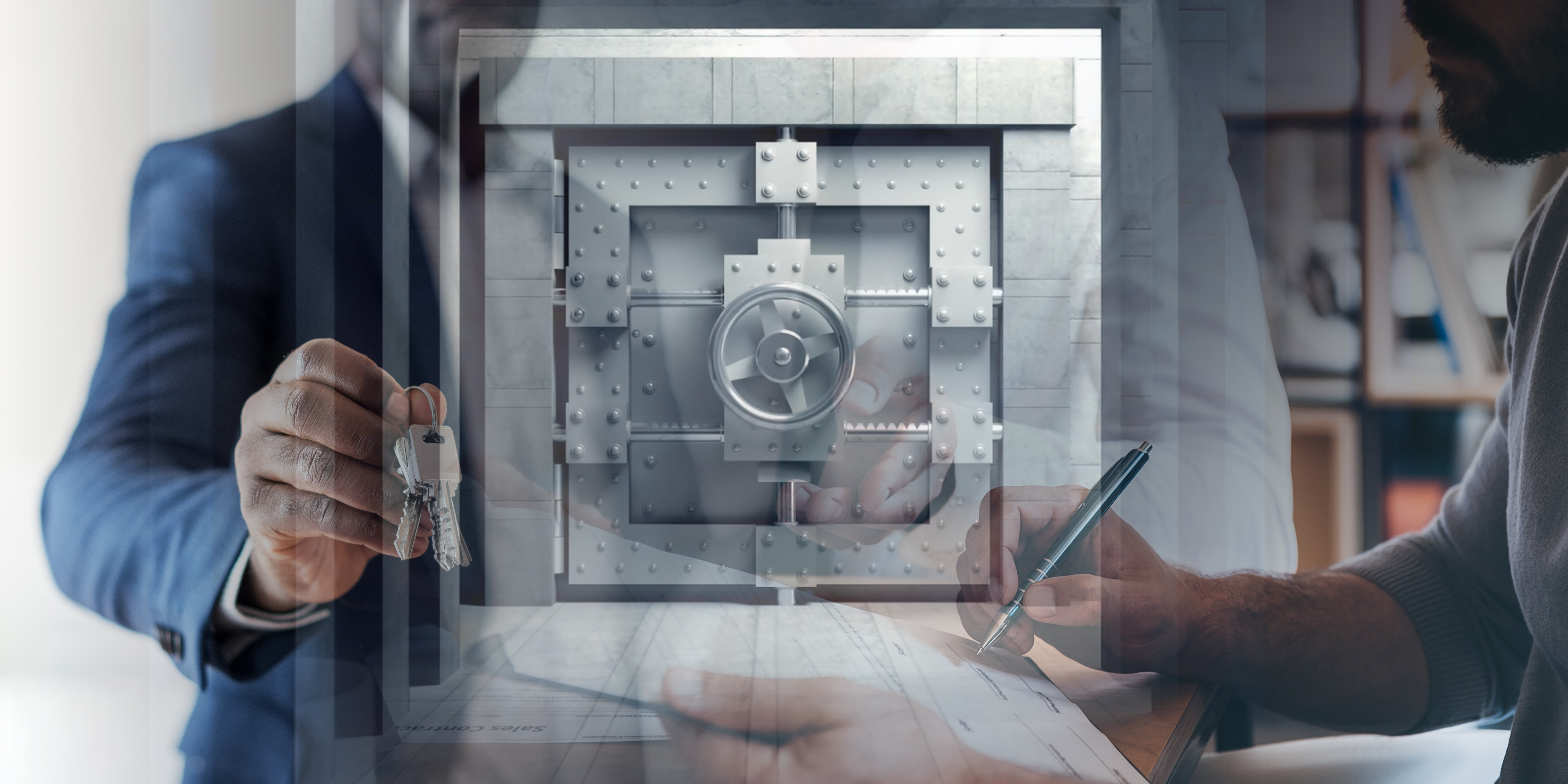 Managing Closings in Loan Transactions
Online
Class material is 100% online, accessible by all standard web browsers. Use your desktop, laptop, tablet, or smartphone--your progress will by synced across all devices.
On-Demand
The class is fully asynchronous. Do the work at your own pace, turn in your assignment when you're ready, and get instant feedback via model answers and video review sessions.
Interactive
Learn with dynamic, interactive modules that keep you engaged in active learning using a variety of learning modes.
Experiential
Includes practical assessments throughout the class, plus a capstone assignment where you apply your skills in the context of a real-world matter.
Overview
This class teaches junior associates how to manage the process of moving a loan transaction to and through closing. It begins by providing an overview of the deal process for typical commercial lending transactions, and discusses the various parties, their roles in the transaction, and their priorities and tasks at the various stages of the deal process. The course then discusses due diligence for lending transactions and the process of refinancing existing indebtedness. Then, the class details closing mechanics and the closing checklist, notes the role of post-closing obligations, and discusses the role of the junior attorney in facilitating a successful closing.
Objectives
Upon completion of this course, participants will be able to:
Identify the typical stages of a lending transaction and how those stages vary depending upon the parties to and type of lending transaction.

Describe the topics of due diligence and the process for conducting due diligence in a typical lending transaction, including how to order and review lien search reports.

Articulate the typical closing obligations and responsibilities of the various parties and recognize the types of ancillary documents typically required in lending transactions.

Understand the role of a junior attorney in a lending transaction, specifically the responsibilities of a junior associate in the closing and post-closing stages.

Complete a closing checklist.
Simulation Exercise
Students are presented with a banking client that has approved a borrower for a proposed credit facility consisting of a term loan and a revolving loan facility. Students are asked to prepare a closing checklist for the new deal, based on the term sheet and sample checklist provided.
CLE Credit
2 CLE Credits is available for each course.
Effective Learning with ROI--Backed by Education Science
Learn at your own pace, absorbing lessons in short, easily digested segments led by experienced practitioners.
Apply what you've learned to solve real-world client scenarios, using transaction documents derived from actual deals.
Deepen your learning in virtual review sessions with an experienced practitioner. Review model answers and ask questions.
Instructors Who Practice What They Teach
Adriel Sanders
x-Bryan Cave Leighton Paisner
Doug Young
x-Baker McKenzie; x-White & Case
Aaron Melville
Global Head of Tech Transactions, Uber; x-Disney; x-O'Melveny; x-Weil Gotshal
Julie Ryan
Head of Experiential Learning, AltaClaro; x-Akin Gump; x-Clifford Chance
Mick Galvin
x-Sidley; x-Allen & Overy
Stephen Kaplitt
x-Weil Gotshal; x-Cadwalader
Mike Shea
x-Baker McKenzie, x-Morrison & Foerster
"I think this is a gamechanger for training. Associates can benefit from the guidance of real practitioners and learn in a low stakes environment."
"As an experienced practitioner who has worked in both AmLaw 100 and public company, in-house environments, the training AltaClaro provided helped supplement my knowledge of corporate law."
Interested in this Class?
Our master classes are delivered in an experiential "bootcamp" framework. Students participate in small cohorts that go through the learning materials, assignments, and live review sessions together with experienced practitioner-instructors.
We serve law firms of all sizes, universities, individual professionals, and groups of professionals (in-house departments, networks, and associations). Find out more about how we can help you.